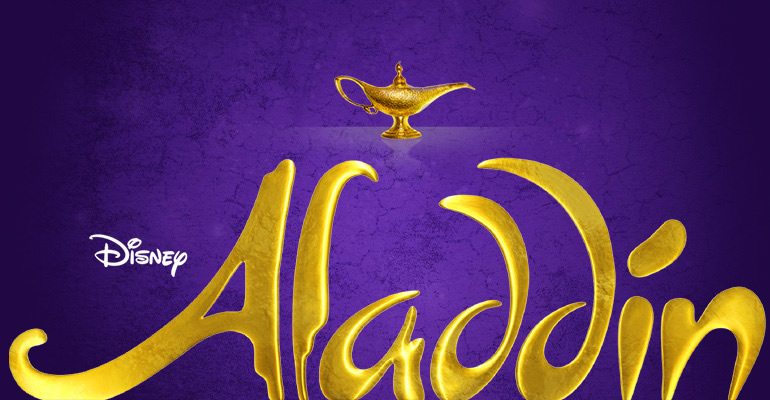 Miss Saigon runs for 2 hours and 40 minutes with a 15 minute interval, on Monday to Saturday evenings at 7.30pm and Thursday and Saturday matinees at 2.30pm. The show has a recommended 12+ rating due to the sexual and violent themes. Tickets are sold for seats on all levels of the PrinceEdwardTheatre with the most expensive tickets tending to be in the Stalls and Dress Circle. They can be purchased online, over the phone or in person at the theatre box office. Access and group tickets are also available. Each audience member must have a ticket whatever their age.
Buying tickets online
You can buy tickets by visiting the official Prince Edward Theatre website at www.miss-saigon.com. There are many other online retailers that sell tickets for Miss Saigon and it is importance to make sure you're buying from a STAR (Society of Ticket Agents and Retailers) accredited site with a STAR logo. STAR-approved retailers have to comply with strict regulations, and STAR will intervene on your behalf if you believe those standards have not been met. Using affiliated sites means that you're buying tickets in a secure way.
Buying tickets by phone
You can buy tickets for Miss Saigon over the phone by calling the Prince Edward Theatre box office on 0844 482 5155
Buying tickets in person
If you would like to book tickets for Miss Saigon in person you can visit the PrinceEdwardTheatre's box office on Old Compton Street, London, W1D 4HS. The box office is open from Monday to Saturday from 10am until 7.45pm.
Buying group tickets
For groups of 10 of more please contact the Delfont Mackintosh Groups line on 0844 482 5100 or email groupsales@delfontmackintosh.co.uk. Top price seats are £49.50 and Upper Circle seats are £37.50, for Monday to Thursday evenings or Thursday matinees.
Buying access tickets
To book access tickets, or to discuss any specific access requirements you may have, please call the access line on 0844 482 5137 or 0844 482 5165, or email petbox@delfontmackintosh.co.uk. There is a discounted rate for disabled patrons, plus one companion.
Audio Described Performances
No scheduled performances
Sign-Interpreted Performances
Saturday 8th August 2015 at 2.30pm
Captioned Performances
No scheduled performances