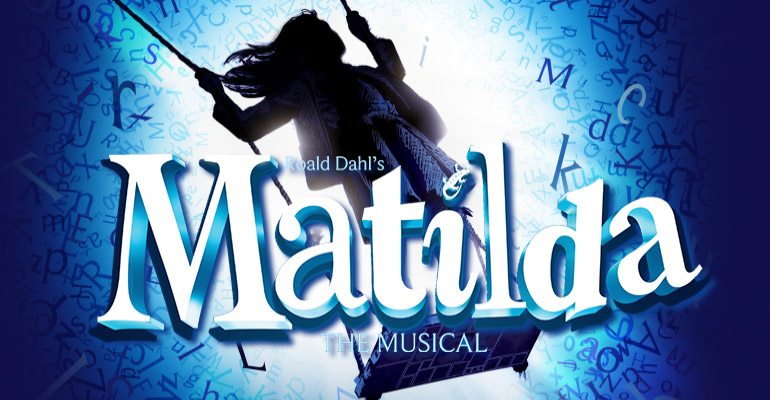 Tickets for events at the Cambridge Theatre are available to purchase from a number of sources such as on the web, on the phone or in person at the box office.  Access and group tickets are also available. Please note that
Matilda the Musical
is recommended for children ages 6 and up. Everyone attending the performance must have a ticket, regardless of age. All tickets included a £1 restoration levy which is marked on the ticket. This is included in the cost of the ticket, and is paid directly to the venue in order to pay for essential maintenance and upkeep.
Buying Tickets by Phone
The Cambridge Theatre box office telephone number is 0844 412 4652, and the official website is http://www.reallyusefultheatres.co.uk/theatres/cambridge-theatre/
Buying Tickets in Person
If you are in the West End area and would like to book tickets to see
Matilda the Musical
at The Cambridge Theatre, then you can visit the Cambridge Theatre box office in person. The theatre is situated in the Seven Dials area (near Covent Garden Tube station) and the address is 32-34 Earlham Street, WC2H 9HU.
Buying Tickets Online
There are plenty of websites that sell official
Matilda the Musical
tickets. When purchasing tickets online, always ensure the website you are using is STAR approved. STAR stands for Society of Ticket Agents and Retailers and all approved affiliate retailers must adhere to a set of regulations that ensures the face value of tickets is always displayed, and any restrictions are clearly presented before purchasing. Using STAR approved retailers will also ensure that your purchase path is secure and all tickets are genuine. STAR acts as a regulatory body meaning that if you are unsatisfied with your purchase path and/or you believe your tickets are not official, STAR will intervene on your behalf.
Print at Home Tickets
An increasing number of online retailers are offering customers the chance to print their own tickets at home. This can often be much easier than queuing at the box office and less expensive than having the tickets posted. If customers choose this option they must make sure that they print all of the tickets for their party.
Access Tickets
The Cambridge Theatre is access adapted and access tickets are available at a discounted rate. If you are visiting the venue with a disabled patron, or wish to discuss specific access requirements, the access line for the Cambridge Theatre is 020 7087 7777. You can also use this number to book for any of the access performances below:
Captioned Performances (until May 2014):
Tuesday 15 October 2013 7pm - Sunday 15 December 2013 3pm - Sunday 26 January 2014 3pm - Thursday 17 April 2014 7.30pm - Thursday 15 May 2014 7.30pm
Audio Described Performances (until May 2014):
Friday 18 October 2013 7.30pm - Wednesday 11 December 2013 2.30pm - Saturday 25 January 2014 2.30pm - Friday 18 April 2014 7.30pm - Thursday 22 May 2014 7.30pm
Group Tickets
Tickets for larger groups of 8 or more people need to be pre-booked and are often eligible for a slight discount. Please fill out the form below and a service agent should get back to you within 24 hrs.
Day Seats
Each morning 16 pairs of "day seat" tickets are released for £5 and can be purchased by those aged 16-25. Tickets must be booked in person at the box office from 10am on the day of the performance. Day seats tend to be allocated from what seats are still available on the day of purchase, however these tend to be in the final two rows of the Upper Circle.