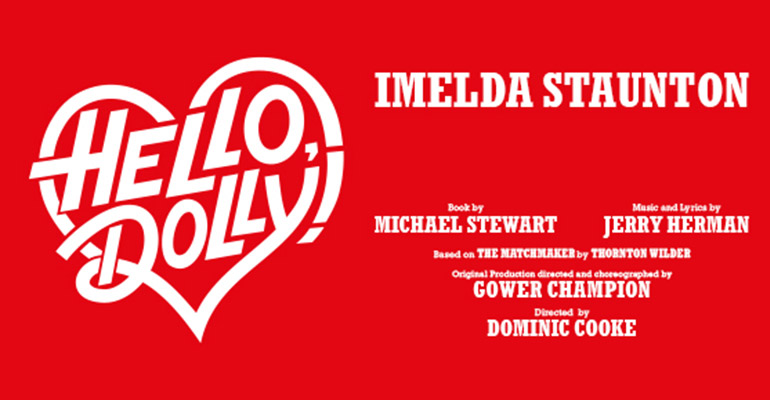 Tickets for events at the London Palladium are available to purchase online, by telephone and in person. Tickets are sold for seats in all areas of the theatre and vary in price depending on your proximity and view of the stage, with those in the centre of the Stalls and front of the Dress Circle usually being the most expensive. All tickets include a restoration levy which is clearly marked on each ticket and is included within the cost of the ticket. The restoration levy is paid directly to the theatre in order to cover the costs of essential maintenance and upkeep.
Buying Tickets Over The Phone
If you would like to book your tickets over the phone, the theatre box office telephone number is 020 7087 7747. Visit the theatre's official website here: https://lwtheatres.co.uk/theatres/the-london-palladium/
Buying Tickets in Person
If you would like to book tickets in person, you can visit the London Palladium Box Office, which is near Oxford Street. The address is 8 Argyll Street, London, W1F 7TF and the nearest tube station is Oxford Circus.
Buying Tickets Online
There are many online retailers that sell tickets for London Palladium shows, however it is important that you confirm the seller is an affiliate of the Society of Ticket Agents and Retailers (STAR) by looking for the STAR logo. STAR-approved retailers must comply with a set of regulations that ensures the face value of tickets is always displayed and any restrictions are clearly presented before purchasing (for example restricted views.) Using STAR approved retailers will also ensure that your tickets are genuine and that your purchase path is securely protected. STAR acts as a regulatory body and will intervene on your behalf if you believe that your tickets did not comply with the STAR retailer regulations.
Print at home tickets
A growing number of online retailers are offering customers the chance to print their own tickets at home. This can often be much easier than queuing at the box office and less expensive than having the tickets posted. If customers choose this option they must make sure that they print all of the tickets for their party. Please note that tickets can only be scanned for entry once.
Buying Access Tickets
If you are visiting the London Palladium as a disabled patron or would like to book tickets on behalf of a disabled patron, please be advised that the access team for the London Palladium can be reached on 
020 7087 7966 or 
access@reallyuseful.co.uk
. Disabled patrons and their careers are usually eligible for discounted tickets.
Buying Group Tickets
If you plan to see a show as a group of 10 or more people, then discounts are often available. This could be applicable if you are looking to purchase tickets for a school trip, a community trip or even just a larger scale family outing. To contact the theatre about group bookings, please phone
020 7087 7763 or email 
groups@seetickets.com
.
Day Seats
A small number of 'day seat' tickets may be available for performances at the London Palladium. These can usually be purchased in person from 10 am on the day of the performance, and costs can vary. Days seats tend to be allocated in row A of the Stalls. Day Seats are offered at the producer's discretion; please contact the box office for more information on their availability.