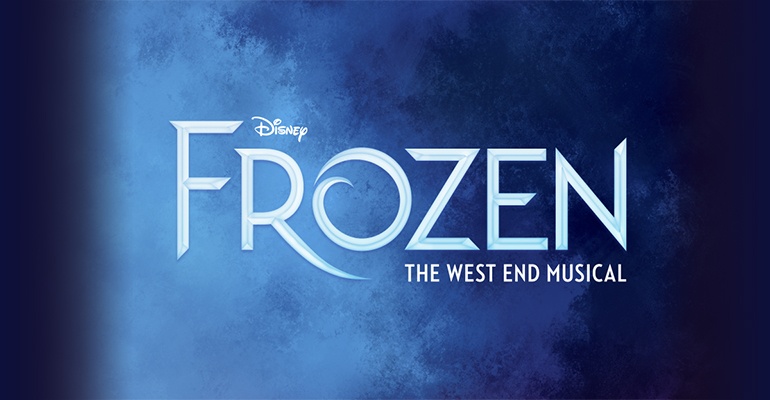 Tickets for performances at the Theatre Royal Drury Lane are available to purchase online, in person at the box office or by telephone. Please note that all audience members must have their own ticket regardless of their age. Children under 5 years old will not be admitted into the theatre. Tickets are sold for seats across the theatre, with the most expensive seats tending to be around the middle of the Stalls and the front of the Royal Circle. The Theatre Royal Drury Lane has some seats with restricted views due to circle overhangs and pillars, which are priced accordingly. All tickets include a restoration levy which is clearly marked and included within the overall price. The restoration levy is paid directly to the theatre in order to cover the costs of essential maintenance and building upkeep.
Buying Tickets by Phone
If you would like to book tickets over the phone, the Theatre Royal Drury Lane Box Office telephone number is 020 7087 7760.
Buying Tickets in Person
If you would like to book tickets for performances at the Theatre Royal Drury Lane in person, you can visit the theatre's Box Office, which is in Covent Garden. The address is: Theatre Royal Drury Lane, Catherine Street, London, WC2B 5JF and the nearest tube station is Covent Garden.
Buying Tickets Online
There are a large number of online retailers that sell tickets for events and performances at Theatre Royal Drury Lane, however it is important that you make sure you are buying tickets from a STAR-accredited site. STAR stands for Society of Ticket Agents and Retailers and is identifiable by the official STAR logo. STAR-approved retailers must comply with a strict set of regulations that ensures the face value of tickets is always displayed and any viewing restrictions are clearly presented before purchasing. STAR acts as a regulatory body and will intervene on your behalf if you believe that your tickets did not comply with the STAR retailer regulations. Using STAR-affiliated sites means that your purchase path is secured.
Print at home tickets
Some online retailers such as See Tickets offer customers the chance to print their own tickets at home. This can often be much more time and cost effective and protects you in the event of accidentally losing your tickets. If customers choose this option they must make sure that they print all of the tickets for their party. Please note that tickets can only be scanned for entry once.
Buying Access Tickets
Disabled patrons and their companions are usually eligible for a discounted ticket price. If you wish to book tickets as a disabled patron or would like to book tickets on behalf of a disabled patron, then it is best to call the Theatre Royal Drury Lane access line on 020 7087 7966 or email access@lwtheatres.co.uk.
Buying Group Tickets
If you plan to book more than 8 tickets, then discounted group rates are often available. Group rates are often a good idea for school trips, community visits and even larger scale family events. For group bookings, contact 020 7087 7763 or groups@seetickets.com.